Freshers week is exciting but can be intimidating, how will you make friends? Get to know people?
We have a few ideas. Keep in mind these games do not necessarily have to be played when pre drinking or getting ready for a night out!
You will meet dozens of people during freshers, use these tools wisely to sort your Grangers and Weasley's from your Malfoys.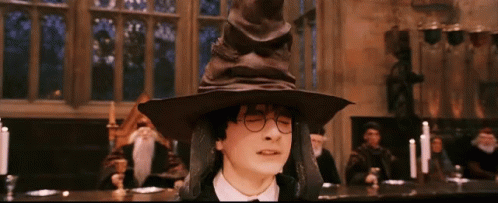 Paranoia
This is a cool game. Choose two people in the group, one of them has to whisper a question to the other such as 'who do you think is the funniest person at the table.' The other person will stay silent and simply point at the person they think. The person pointed at can only find out what the question was if they do a forfeit / drink.
Good luck not desperately needing to find out what the question was. No one can resist!
Never Have I Ever
Old but gold, this is the default icebreaking drinking (probably) / not drinking game.
Everyone must take turns saying something they have NOT done, everyone starts with ten fingers, every time someone says something you HAVE done lose a finger and take a shot.
Ensure to cast judgement on the person who has no fingers first. This really is a great way to get to know people.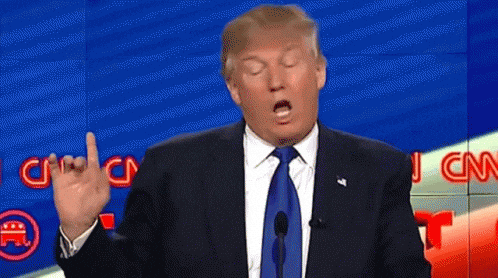 Would You Rather
This is a personal favourite, mainly because it just gets so ridiculous but leads to some enthralling debate.
Would you rather have no arms or no legs? Would you rather be stuck on desert island with Donald Trump or Vladimir Putin? Why? Would you rather eat only pizza or curry for the rest of your life?
Create A Story
The person starting should come up with a main protagonist, for example Jeff.
Start your story by saying what Jeff is doing, where he is and so on. Go around the group and everyone must add a sentence to the story. See where you end up, this could get interesting.
You may learn allot about your new housemates!
Two Truths, one lie
Everyone in the group must say three statements about themselves. Yes, you guessed it one of them must be a complete lie – this is a fun way to find out more about other students, see who is the most convincing and the best detective.
Probe them about their three statements to work out the false statement.